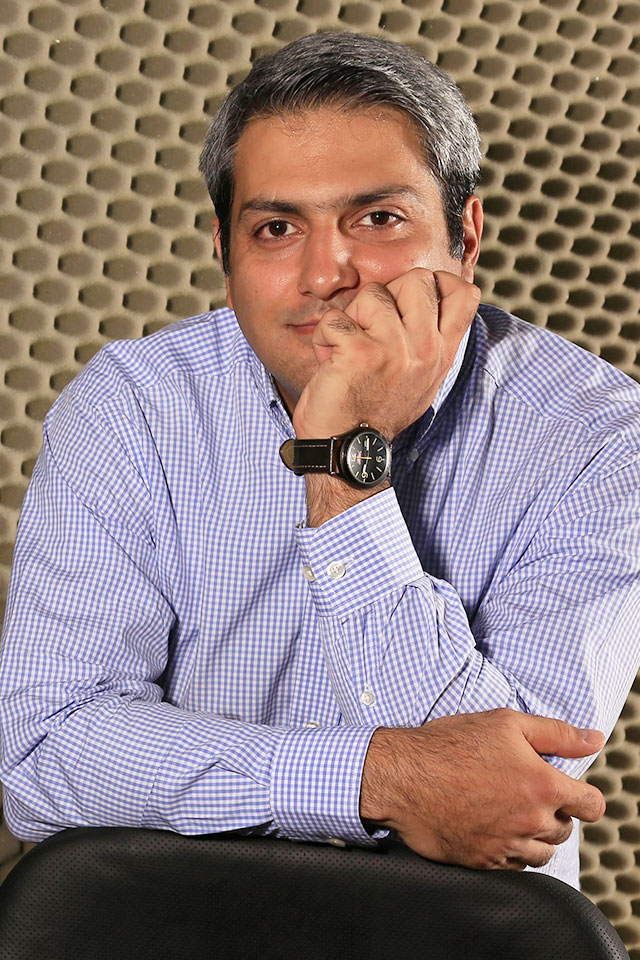 Arash Fallahi
Guitar/Theory Teacher
Active guitarist, Composer, and Orchestrator holding a master's degree in Composition from Art University of Tehran, Iran. Choir conductor and winner of several choir festivals in Iran since 2003. Composer with an extensive work experience in various genres, ensembles, and Orchestras. Music Teacher with more than 20 years of teaching experience.
Join our Teaching staff
We are always looking for talented teachers to join our teaching staff.
Start Learning Instrument Today 
30 Min Free Assessment.