Learn Tar & Setar Today!
Start learning Tar & Setar Theory at Heidari Music School, a professional music school in Toronto.
What you'll learn
Why Learning Music Theory at Heidari Music School?
Teachers at our school are most important assets of our organization, hence we pick them carefully. We do filter all our teaching staff from many applicants that apply throughout the year, who are interested to join our team; however, we only work with well educated and certified tutors. Who has the experience to teach kids and adults.
Easy to access our studio?
We are located in the North York. just on subway line which makes it easy to access for anyone commuting with the subway.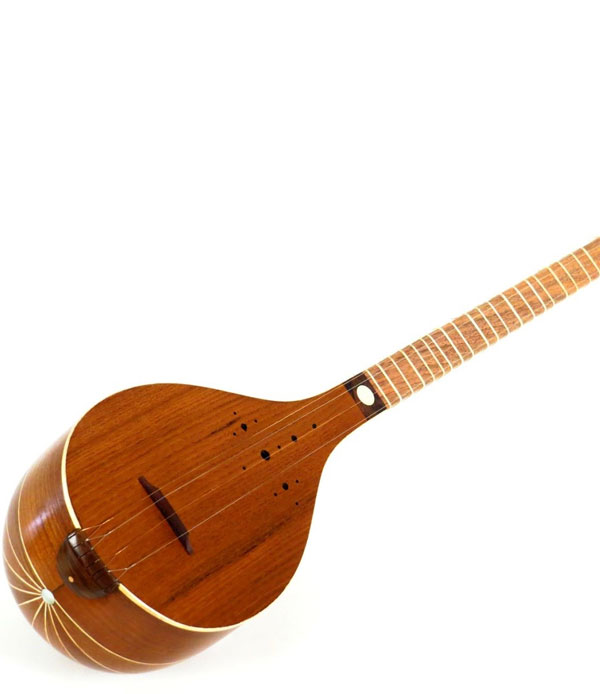 Our Tar & Setar Theory teaching staff
We only hire well educated and certified teachers, whom can help you to get approprite accrediations.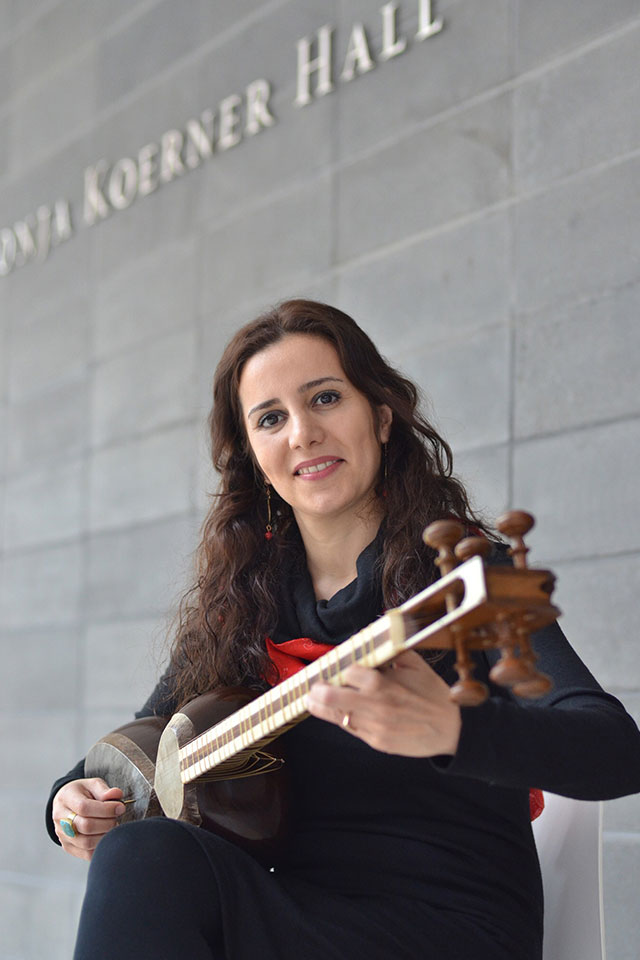 Padideh Ahrarnejad
Tar & Setar Teacher
Padideh Ahrarnejad is a musician, arranger, composer, and educator. A graduate of the Tehran Art Music School and the Art University of Tehran, Padideh studied tar with major figures of Persian music, including Behrouz Hemmati, Hossein Alizadeh and Hooshang Zarif. 
Full Biography >>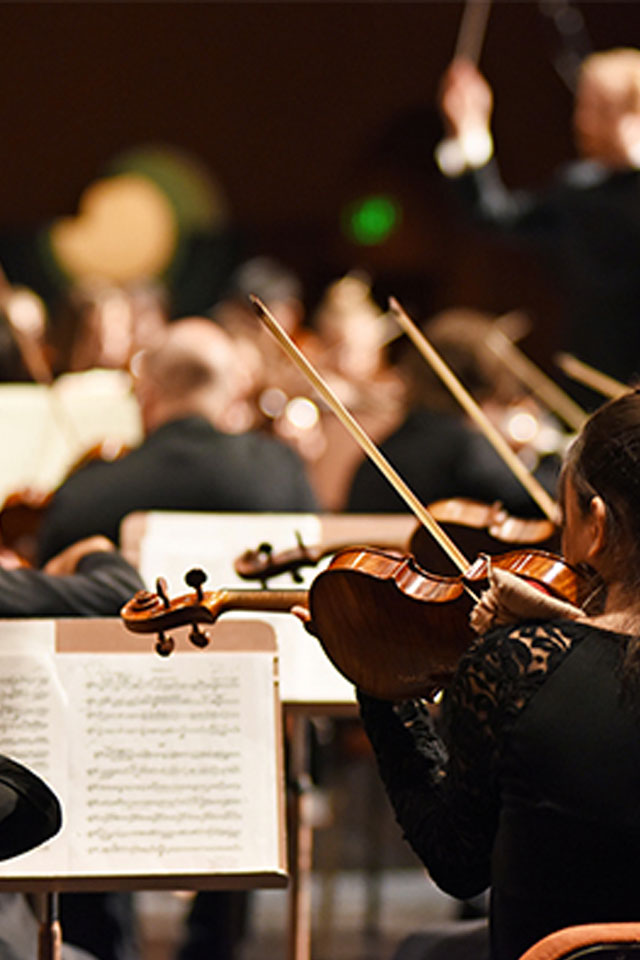 Join our Teaching staff
We are always looking for talented teachers to join our teaching staff.
Book 1 Hour one-to-one assesment session
You can play any instruments, we help.
Our certified teacher can help you to learn most instruments.