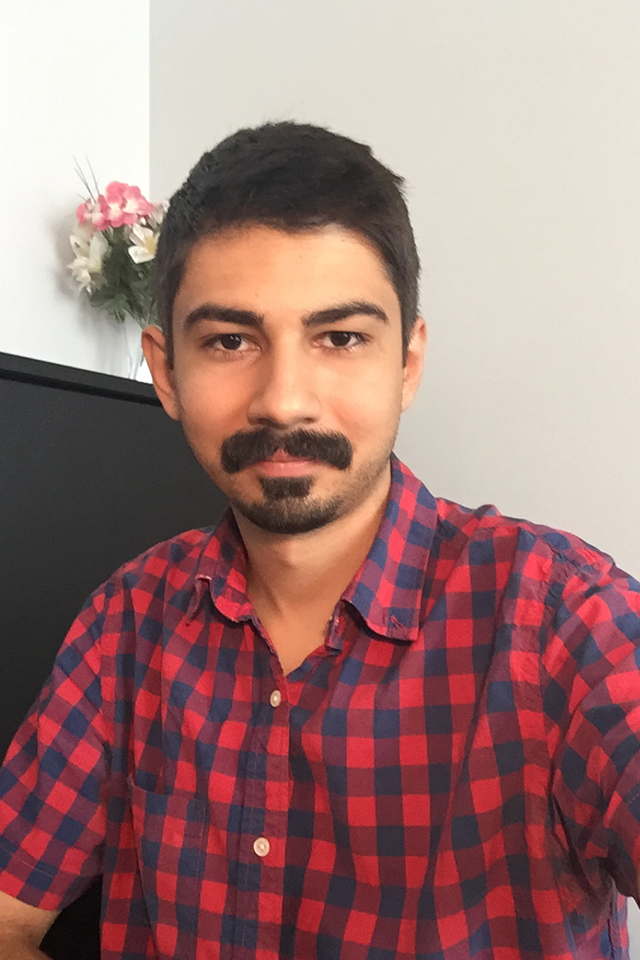 Mehdi Karbasi
Piano Teacher
Mehdi is an RCM registered teacher and holds a Bachelor of Music degree in Piano Performance from Dalhousie University, where he had the privilege to study with Lynn Stodola and Tietje Zonneveld. He has performed a wide range of repertoire including solo and ensemble music on various stages.
Mehdi appreciates any opportunity that allows him to work with talented individuals and engage in creative interaction with them. Teaching has always been a part of his musical journey since his school years and he had the chance to work with students of all ages and all levels. As a teacher, his aim is to lead students to a profound understanding and love of music and to help them develop their unique musical expression.
Join our Teaching staff
We are always looking for talented teachers to join our teaching staff.
Start Learning Instrument Today 
30 Min Free Assessment.