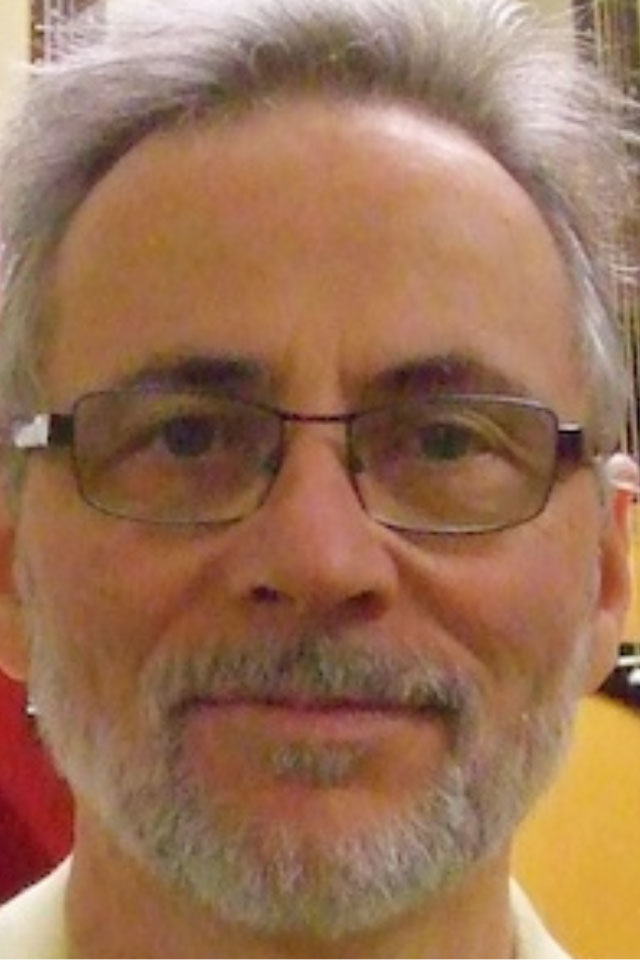 Richard Stewardson
Guitar, Theory, Harmony, History, Arranging and Composition
Mr. Stewardson has been a professional musician for over 40 years. Music–studying, performing, teaching, arranging, and composing–is his life. His goal as an educator is to help students rise to the highest level they wish to reach, using an approach which focuses on ease of learning, joy, and relaxation.
Mr. Stewardson received B.A., M.A degrees from York University in the 1990s. He was also a Ph.D. candidate at York. While at York University, Mr Stewardson taught a number of university courses. Before attending York he studied privately with a number of well-known teachers and performers. In Florida in the 1980s, he studied composition with the American composer, William Shirmer. In the 1970s he studied harmony, counterpoint, and arranging with the well-known Canadian jazz educator and author, Gordon Delamont.
Mr. Stewardson has a great deal of experience teaching both private and group lessons to students of all ages, and all levels of experience. He teaches a number of guitar styles (including classical, flamenco, finger style, rock, blues, jazz arrangements, and popular) as well as ukulele and banjo. He also has extensive experience teaching private and group lessons in RCM music theory, harmony, and history. He also teaches arranging, composition, and improvisation.
Join our Teaching staff
We are always looking for talented teachers to join our teaching staff.
Start Learning Instrument Today 
30 Min Free Assessment.