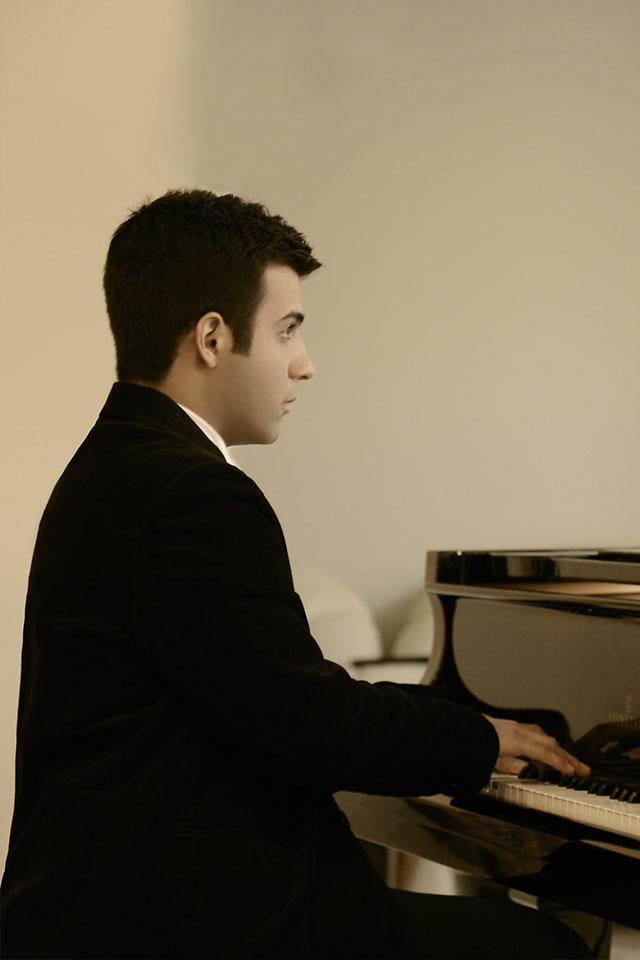 Houman Astaneha
Piano Teacher
Houman is a doctoral candidate in music composition at the University of Toronto under the supervision of Professor Gary Kulesha and is currently working there as a teaching assistant. He is an RCM registered teacher, active pianist and educator, and a member of The Ontario Registered Music Teachers' Association.
Join our Teaching staff
We are always looking for talented teachers to join our teaching staff.
Book 1 Hour one-to-one assesment session
You can play any instruments, we help.
Our certified teacher can help you to learn most instruments.