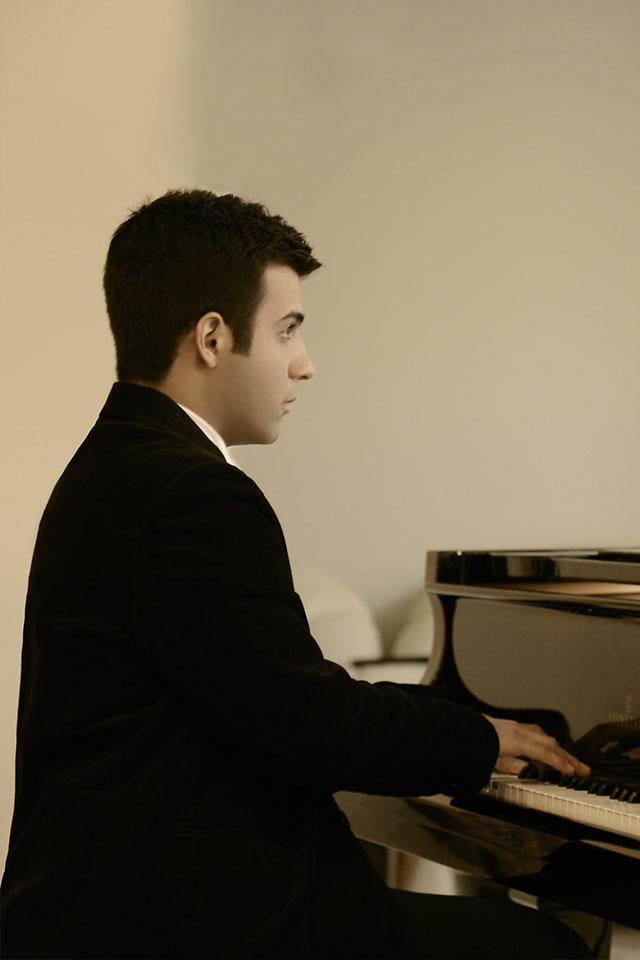 Houman Astaneha
Piano Teacher
Houman is a doctoral candidate in music composition at the University of Toronto under the supervision of Professor Gary Kulesha and is currently working there as a teaching assistant. He is an RCM registered teacher, active pianist and educator, and a member of The Ontario Registered Music Teachers' Association.
Join our Teaching staff
We are always looking for talented teachers to join our teaching staff.
Start Learning Instrument Today 
30 Min Free Assessment.