Learn Flute Today!
Start learning Flute today at Heidari Music School, The professional music school in Toronto.
What you'll learn
Why Learning Music Theory at Heidari Music School?
Teachers at our school are most important assets of our organization, hence we pick them carefully. We do filter all our teaching staff from many applicants that apply throughout the year, who are interested to join our team; however, we only work with well educated and certified tutors. Who has the experience to teach kids and adults.
Easy to access our studio?
We are located in the North York. just on subway line which makes it easy to access for anyone commuting with the subway.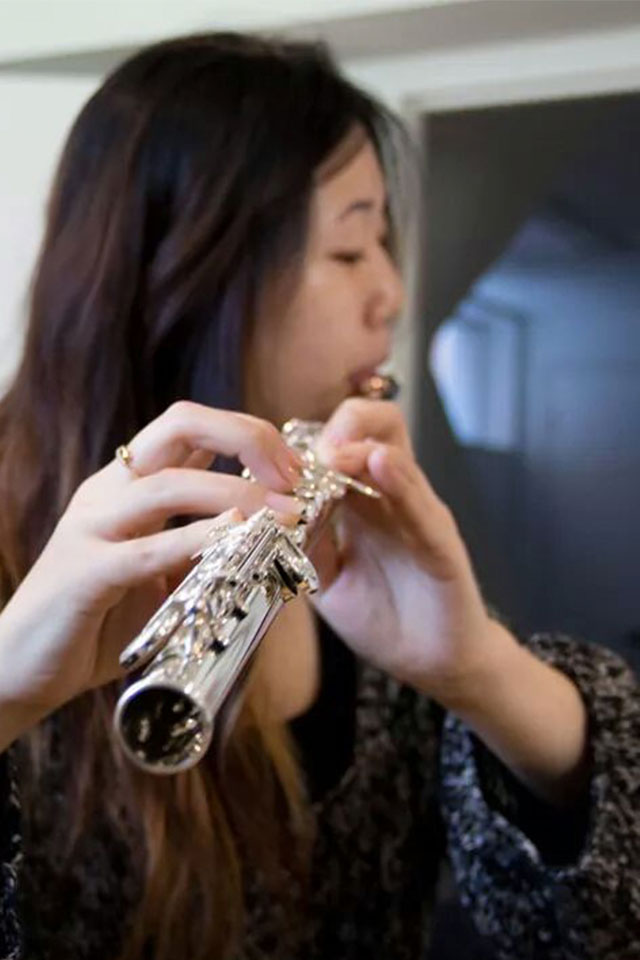 Our Flute teaching staff
We only hire well educated and certified teachers, whom can help you to get approprite accrediations.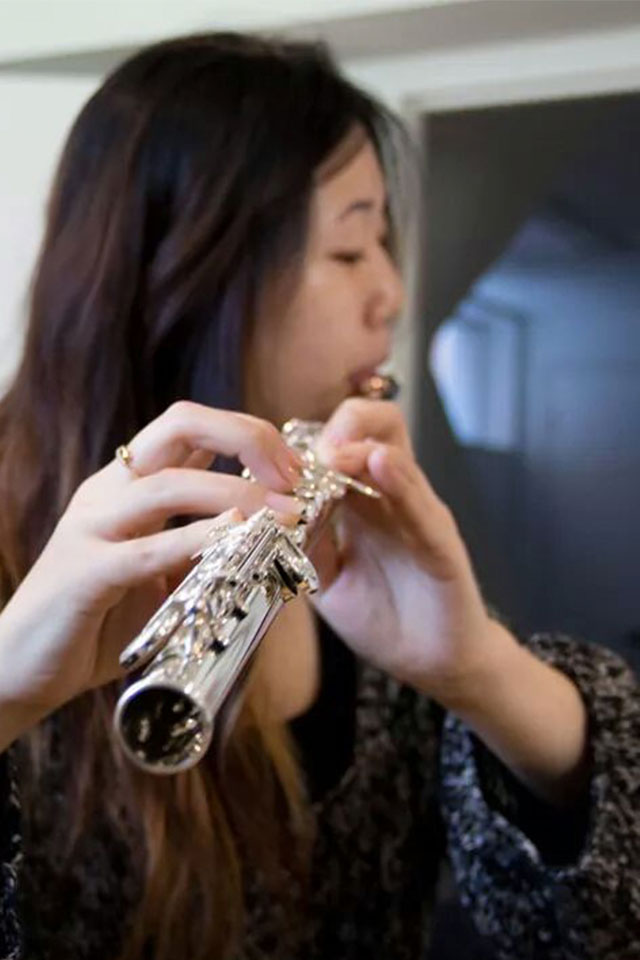 Linzy Kim
Flute Teacher
Korean-Canadian flutist Linzy Kim began studying music at the age of seven. After having acquainted with various instruments, she finally found herself captivated by the sound of the flute. She then went on studying with Donelda Gartshore and graduated in 2011 from the Queen's University.
Full Biography >>
Book 1 Hour one-to-one assesment session
You can play any instruments, we help.
Our certified teacher can help you to learn most instruments.