Certified Music School in Toronto
Heidari Music school is a professional music school in the heart of Toronto. We are located at Finch and Yonge which is 2 minutes walk from Finch Subway station. Our teachers are educated and well trained to provide extensive knowledge to our students.
We understand our student's busy schedule and hence try to provide right on time and sufficient lessons. Our students have passed RCM Examinations.
You can benefit from our free session to determine the timeline and needs of your musical goals.
Our Music classes are as follow: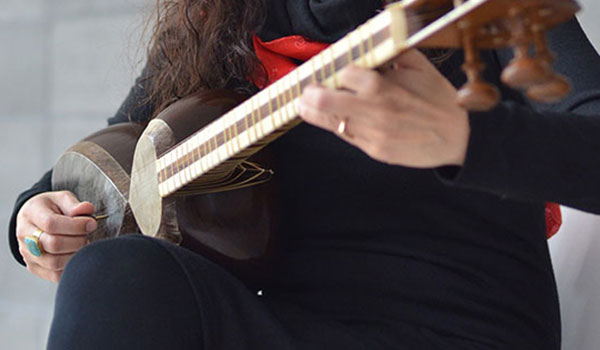 Tar & Setar Lessons
Well educated and experience Persian Tar and setar teacher. (Traditional Persian Instrument)
Start Learning Instrument Today 
30 Min Free Assessment.