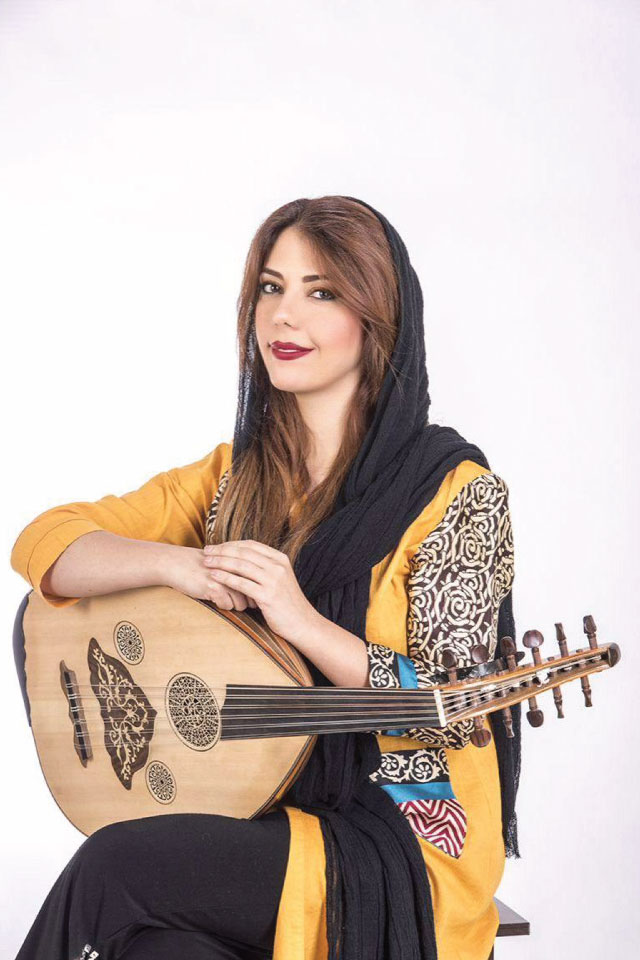 Maryam Khodabakhsh
Oud, Persian instruments
Maryam completed her BMus. in Iranian music from Tehran University ( fine arts).
She continued her education, obtaining M. Mus. playing the instrument oud from Tehran art university in 2013.
She furthered her techniques on the oud in masterclasses with  Mohammad-Reza Ebrahimi, Masoud Shoari, Amir Eslami, and Sharif Lotfi.
Her performances at renowned international venues include Australia, Germany, Sweden, Norway, Austria, France, Malaysia, Armenia, Tajikistan, and many ensembles such as Mehrnavazan Hamsaz, Barbatian, Taal, Iranian international orchestra, Soroushan, Sepidosiah.
She has been teaching the Oud at Tehran Music School and the university of applied science and technology. 
Join our Teaching staff
We are always looking for talented teachers to join our teaching staff.
Start Learning Instrument Today 
30 Min Free Assessment.