Start Learning Music Theory Today.
Learn key concepts and approaches needed to understand, create, and perform contemporary music.
Start learning Music Theory today at Heidari Music School, The professional music school in Toronto.
What you'll learn
How to construct major and minor scales
How to identify, analyze, and sing intervals
How to identify the tonal center of a song
How to build basic major, minor, and dominant seventh chords
How to create a common chord progression – the I IV V
How to recognize blues and AABA song forms
The study of rhythms, intervals, motifs, phrases, melodies, chords and chord progressions, in the standard clefs through listening, playing, singing, and writing. Chord study includes primary and secondary triads in root position and inversions, non-harmonic tones and seventh chords. Beyond acquiring skills and knowledge, students will experience different processes of learning and be practicing to be better prepared for their future music theory courses and professional careers. Students will also be encouraged to relate content to their personal musical experiences and to work in a cooperative atmosphere.
Why Learning Music Theory at Heidari Music School?
Teachers at our school are most important assets of our organization, hence we pick them carefully. We do filter all our teaching staff from many applicants that apply throughout the year, who are interested to join our team; however, we only work with well educated and certified tutors. Who has the experience to teach kids and adults.
Easy to access our studio?
We are located in the North York. just on subway line which makes it easy to access for anyone commuting with the subway.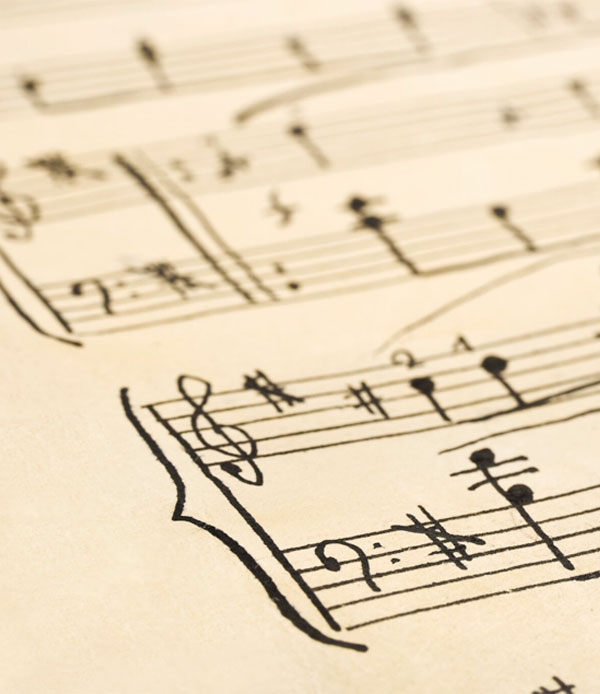 Our music Theory teaching staff
We only hire well educated and certified teachers, whom can help you to get approprite accrediations.
Start Learning Instrument Today 
30 Min Free Assessment.