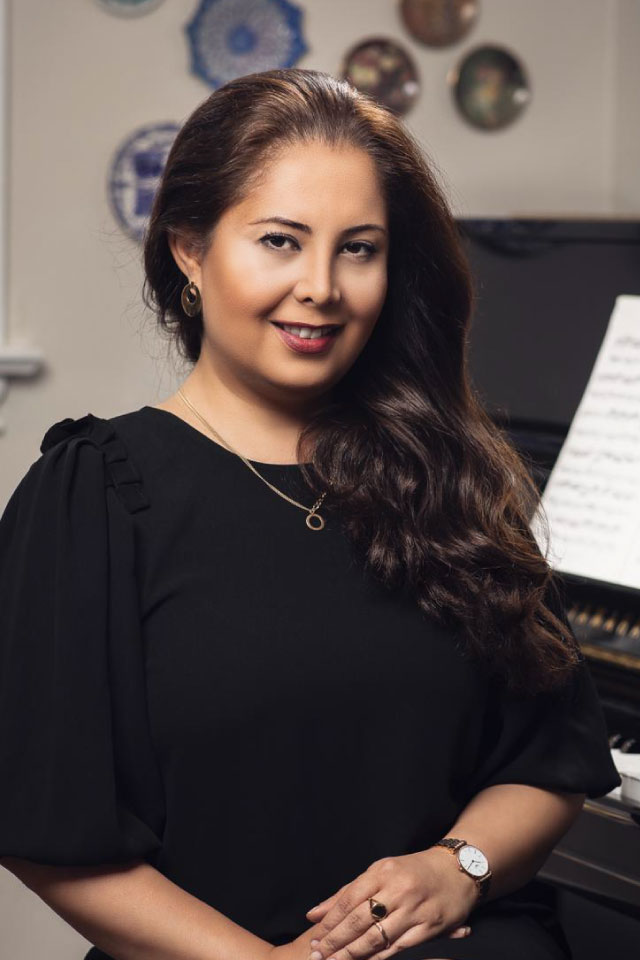 Azadeh Korourian
Piano Teacher
Azadeh is an accomplished pianist and RCM registered teacher. She holds an advanced piano certificate from The Royal Conservatory of Music. Her broad musical background allows her to teach a wide range of musical skills. She has many years of teaching experience from teaching to children and adults at different levels.
As a dedicated educator, her goal is nurturing creativity, artistry, and love for music in her students in an enjoyable way.
Join our Teaching staff
We are always looking for talented teachers to join our teaching staff.
Start Learning Instrument Today 
30 Min Free Assessment.