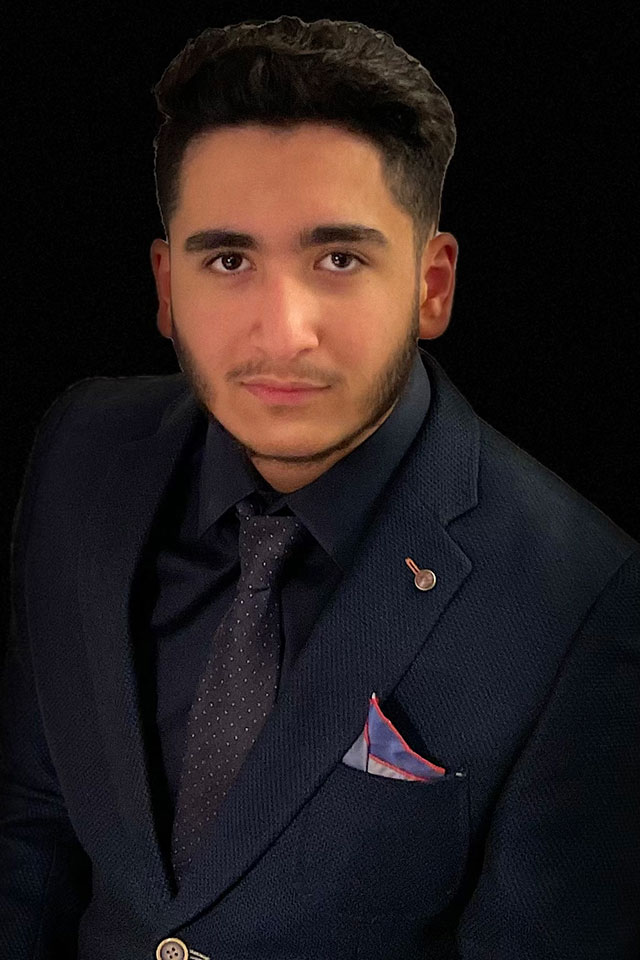 Arvin Nabavi
Piano Teacher
As an accomplished piano performer and teacher, Arvin is an Associate Diploma (ARCT) in Piano Performance candidate, the Royal Conservatory's highest level. He has the ability to work with different age groups and different skill sets.
Arvin has had multiple notable achievements as a performer during his musical journey. He is pursuing his bachelor's at Toronto Metropolitan University, and his goal as a piano teacher is to help students enjoy music and grow as musicians.
Join our Teaching staff
We are always looking for talented teachers to join our teaching staff.
Start Learning Instrument Today 
30 Min Free Assessment.