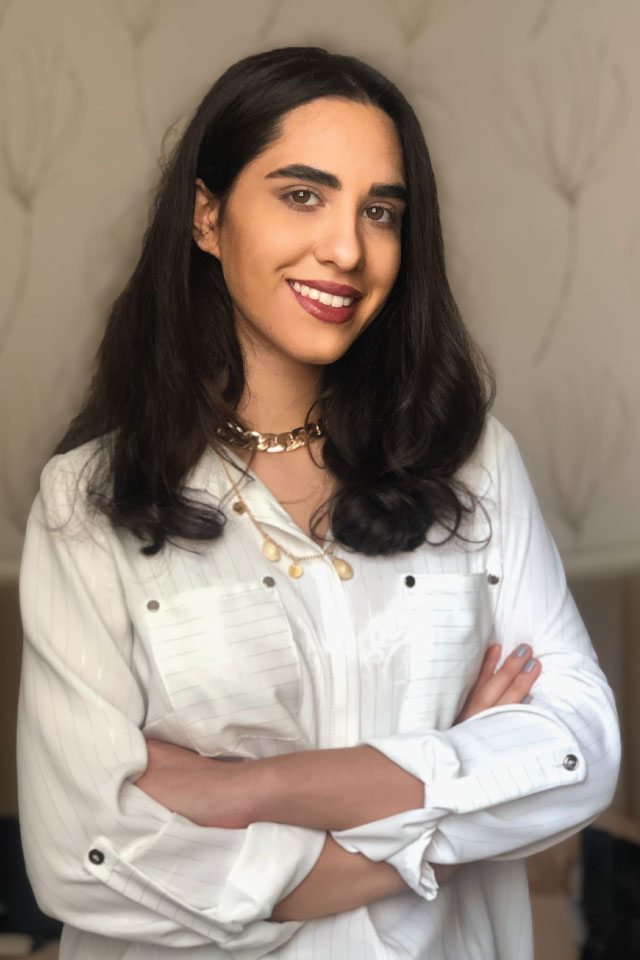 Tannaz Rahmati
Pianist, Piano and Music
Tannaz Rahmati is a professional Pianist, Piano and Music teacher. she started playing the piano at the age of 9 and has five years of experience, she is dedicated to teaching children, teenagers, and adults with different levels of beginners, intermediate and advanced. Apart from the academic music education under the supervision of eminent professors and music teachers from the age of 5, she graduated from the Tehran Conservatory of Music at the age of 18 as a Violist and is currently studying the Bachelor of Music Education at the University of Toronto, majoring in Piano. Tannaz considers the fact that every student is unique and therefore applies diverse and up-to-date methods to her teaching process to bring the best out of each student while bringing their attention and enthusiasm into their own learning path. 
Join our Teaching staff
We are always looking for talented teachers to join our teaching staff.
Start Learning Instrument Today 
30 Min Free Assessment.