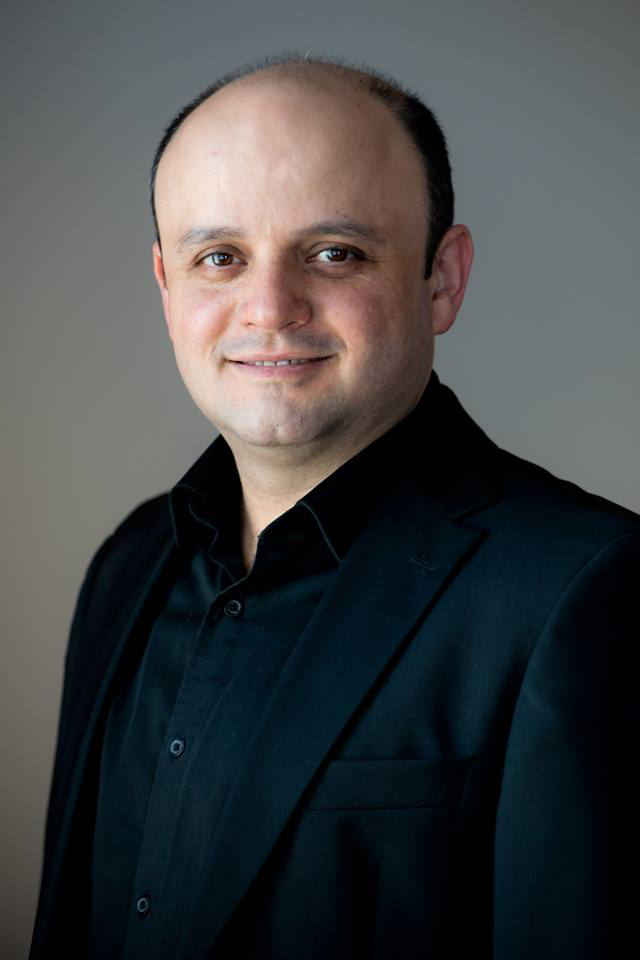 Maziar Heidari
CEO & Advanced Piano Teacher
RCM Examiner, Advanced certified teacher, Conductor, Composer and Pianist Maziar holds a Masters degree in Conducting from the University of Toronto. He is an Ontario registered music teacher and RCM advanced specialist- Piano designation.  Maziar works as a pianist for Orchestra Toronto (OT), as music director and conductor for the ICOT Symphony Orchestra and as a freelance educator, pianist, composer and conductor in Canada.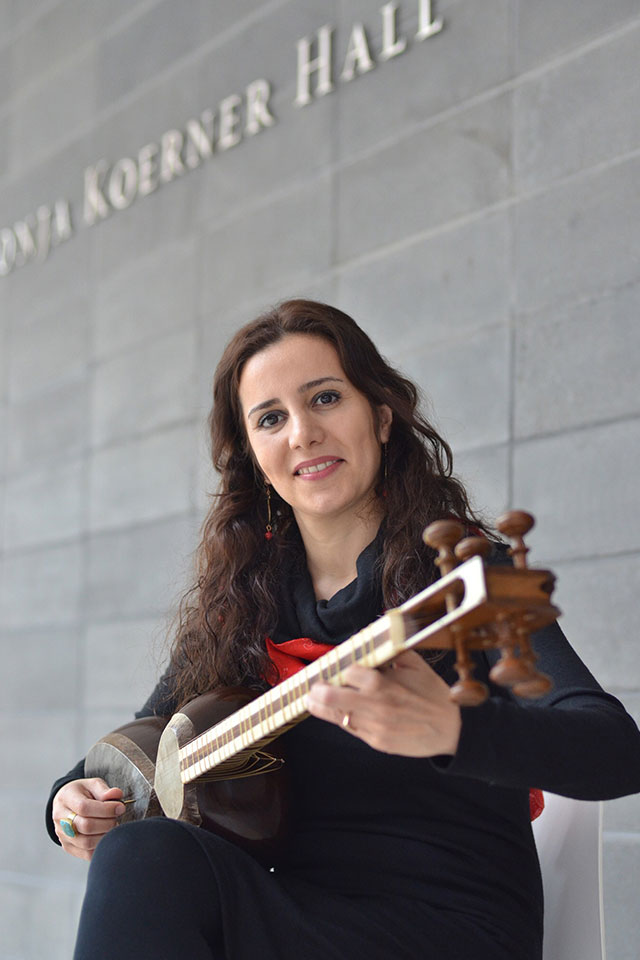 Padideh Ahrarnejad
Tar & Setar Teacher
Padideh Ahrarnejad is an active Tar player, arranger, composer, and educator. A graduate of the Tehran Art Music School and the Art University of Tehran, Padideh studied tar with major figures of Persian music, including Behrouz Hemmati, Hossein Alizadeh and Hooshang Zarif. She received the award for best tar player at Fadjr Music Festival in Iran several times. Padideh has played around the world. Since immigrating to Toronto, Canada in 2016, she had become a member of the New Canadian Global Music Orchestra.
Full Biography >>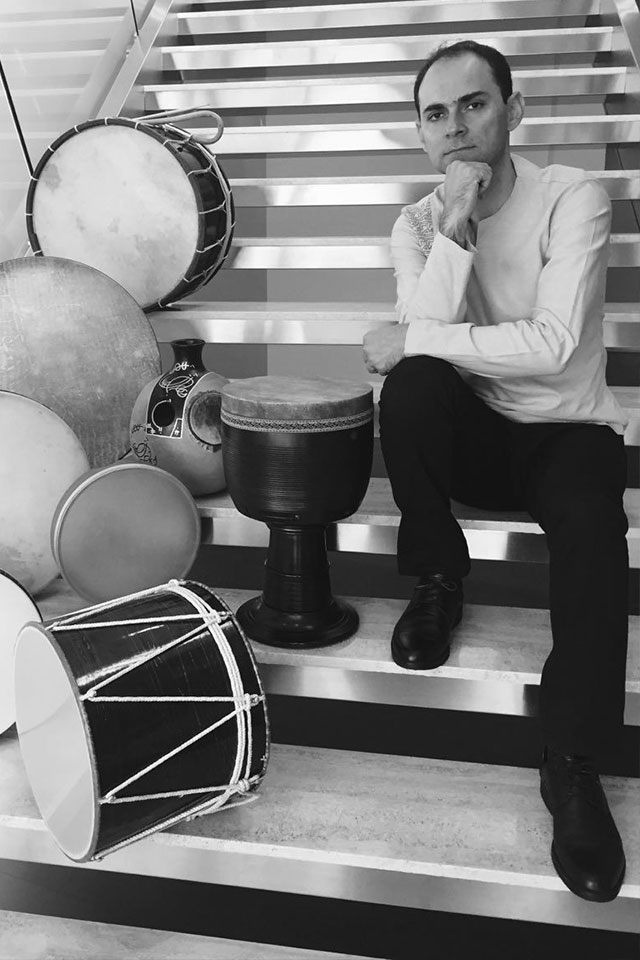 Ali Massoudi
Multi-Percussionist & Music Teacher
Ali Massoudi, multi-percussionist and music educator. He has authored 5 publications, including the highly respected methodes for Tombak, Daf and Udu , which has motivated students around the world. He works as the music director for "Navayeh Kimia" ensemble.
Full Biography >>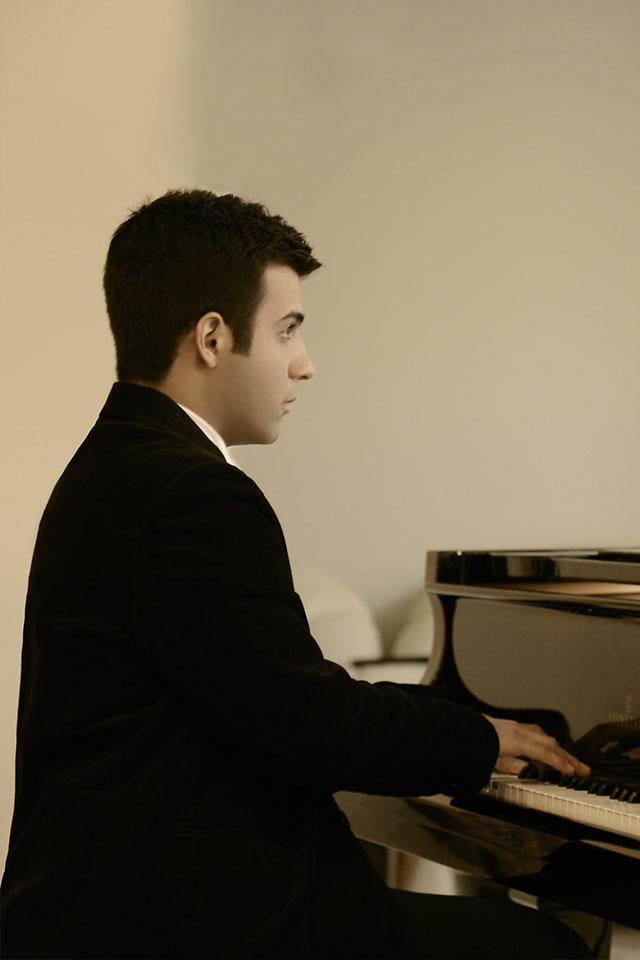 Houman Astaneha
Piano Teacher
Houman is a doctoral candidate in music composition at the University of Toronto under the supervision of Professor Gary Kulesha and is currently working there as a teaching assistant. He is an RCM registered teacher, active pianist and educator. 
Full Biography >>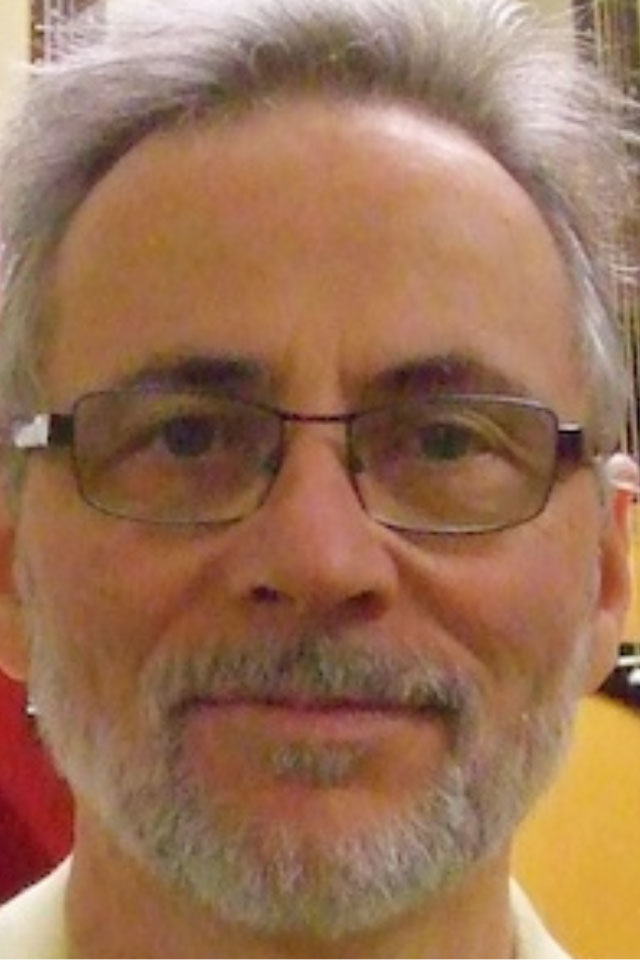 Richard Stewardson
Guitar, Theory, Harmony, History, Arranging and Composition
Mr. Stewardson has been a professional musician for over 40 years. Music–studying, performing, teaching, arranging, and composing is his life. His goal as an educator is to help students rise to the highest level they wish to reach, using an approach which focuses on ease of learning, joy, and relaxation.
Full Biography >>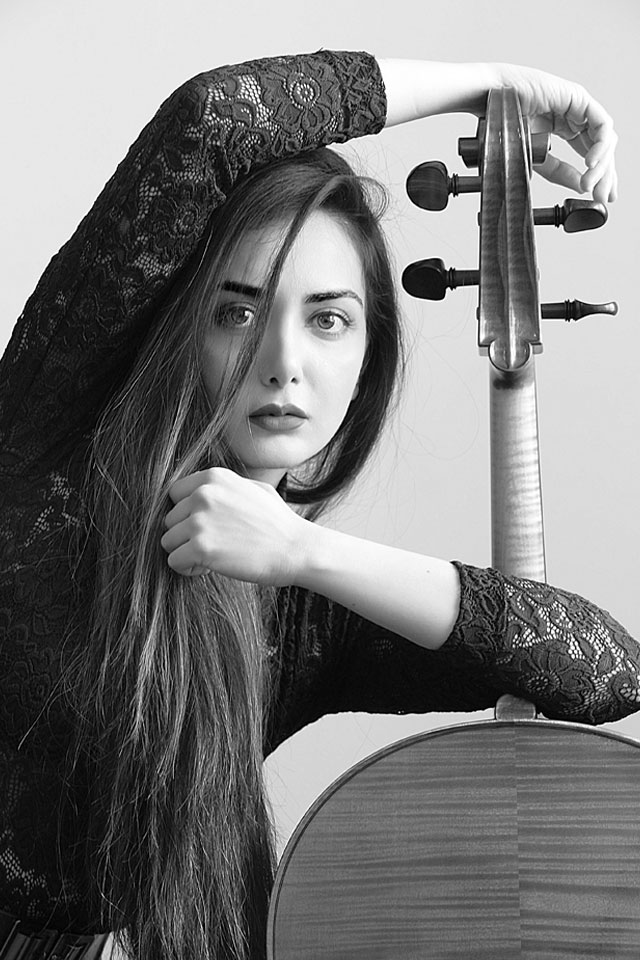 Shahrzad Shakeri
Cello (Violoncello) Teacher
Shahrzad Shakeri earned her Bachelor's and Masters's degree in cello performance from Mcgill University under the virtuoso cellist Matt Haimovitz.
She also studied at the Conservatory of Paris (CRR de Paris) with renowned cellist Helene Dautry.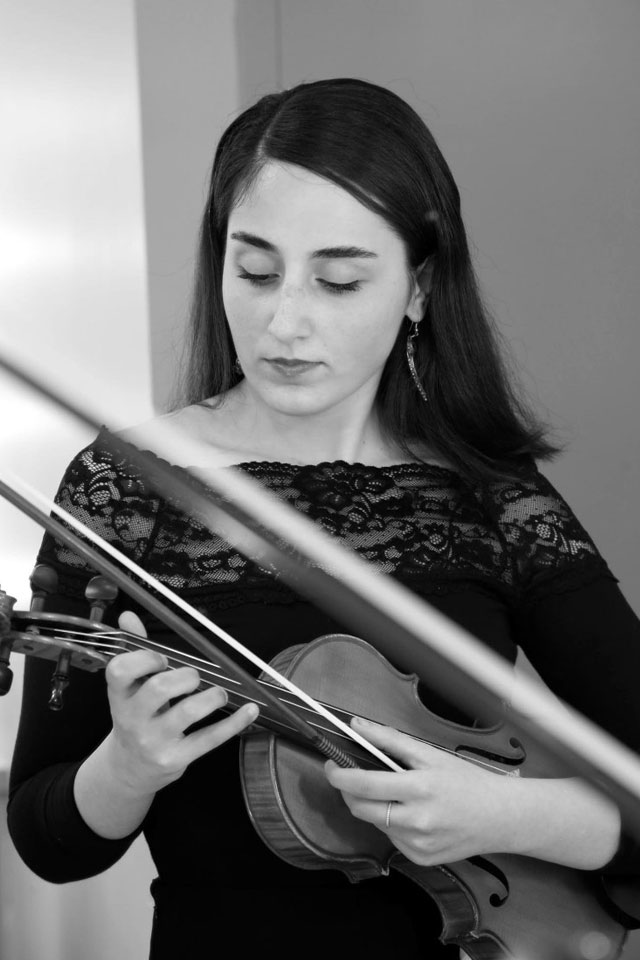 Saba Yousefi
Violin Teacher
Being a passionate performer and teacher, Saba Yousefi is currently studying her Master of Violin Performance at the University of Toronto where she also received her Bachelor of Music in Performance. 
Saba started playing the Violin at the age of eight in Tehran-Iran. She attended to the Tehran Conservatory of Music and graduated with a Diploma in Music. 
Join our Teaching staff
We are always looking for talented teachers to join our teaching staff.
Start Learning Instrument Today 
30 Min Free Assessment.