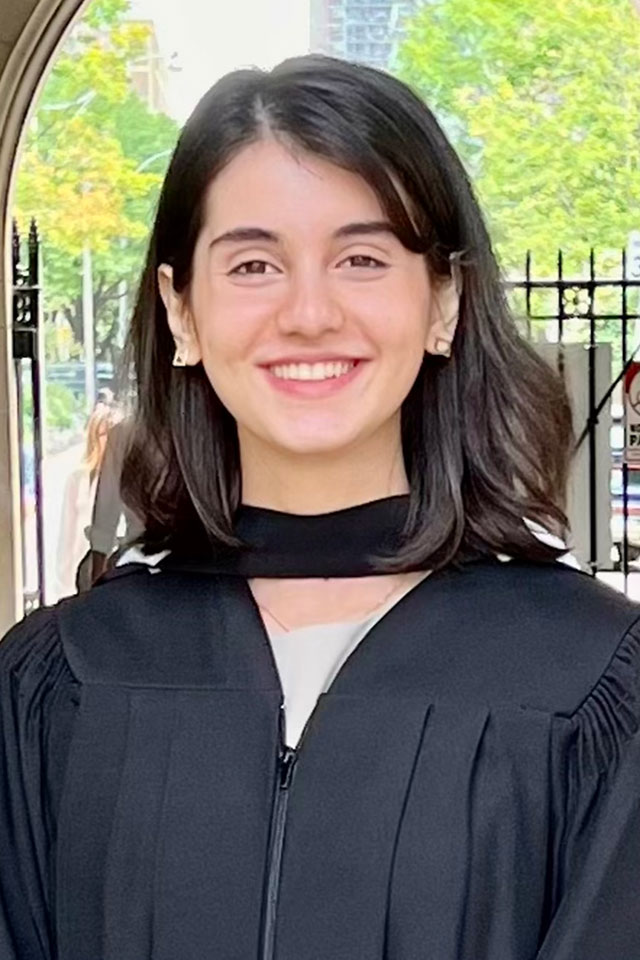 Niki Akbarian
Piano Teacher
Niki has been playing the Classical and Persian piano from a very young age and holds Advanced Piano Certificate from the Royal Conservatory of Music. Her journey as a music teacher started as she began volunteering and teaching one-on-one piano lessons at the MusicBox Children's Charity, a non-profit organization delivering free music education to marginalized children. As she was discovering her passion for teaching, Niki obtained the RCM Piano Teacher Certificate, and thus she is particularly skilled at working with young students. In addition, Niki completed her undergraduate studies in Psychology and Physiology at the University of Toronto. 
Her goals as a music teacher are to create a fun yet the disciplined atmosphere in her classes, keep her students engaged and motivated, and provide an inclusive and supportive environment for the students to explore their musical interests uniquely.
Join our Teaching staff
We are always looking for talented teachers to join our teaching staff.
Start Learning Instrument Today 
30 Min Free Assessment.