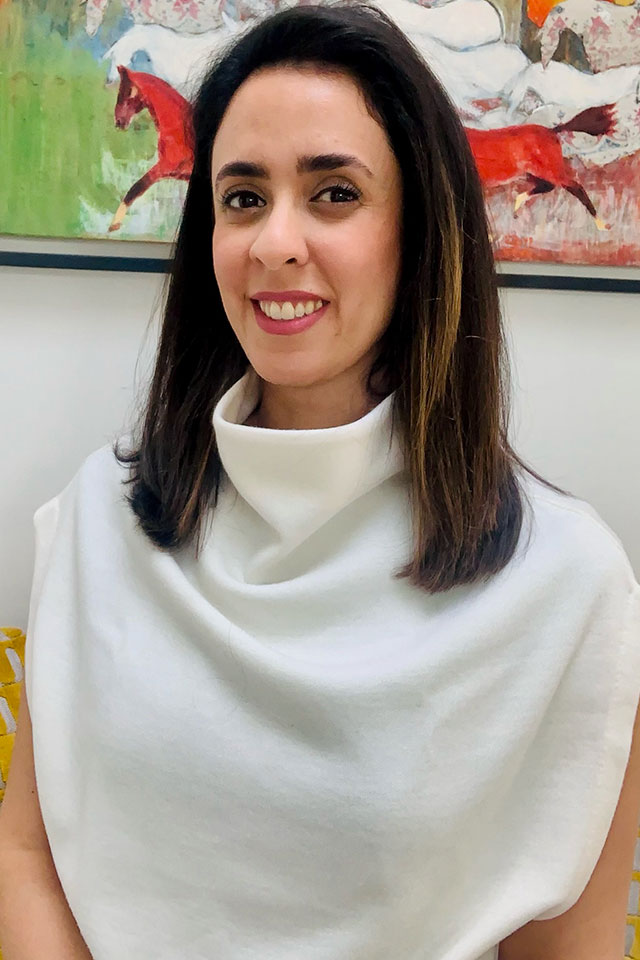 Ghazal Movaghar
Piano Teacher
Ghazal is a passionate musician, an experienced pianist and a registered Royal Conservatory of Music teacher with an impressive portfolio. She has spent many years honing her teaching craft to effectively support students from all walks of life at any skill level. With a unique breadth of musical expertise, Ghazal provides every student she meets with personalized instruction tailored for them – the perfect accompaniment on their journey into music!
Join our Teaching staff
We are always looking for talented teachers to join our teaching staff.
Start Learning Instrument Today 
30 Min Free Assessment.