Learn vocal singing Today!
Start learning Vocal Singing today at Heidari Music School, The professional music school in Toronto.
What you'll learn
Why Learning Music Theory at Heidari Music School?
Teachers at our school are most important assets of our organization, hence we pick them carefully. We do filter all our teaching staff from many applicants that apply throughout the year, who are interested to join our team; however, we only work with well educated and certified tutors. Who has the experience to teach kids and adults.
Easy to access our studio?
We are located in the North York. just on subway line which makes it easy to access for anyone commuting with the subway.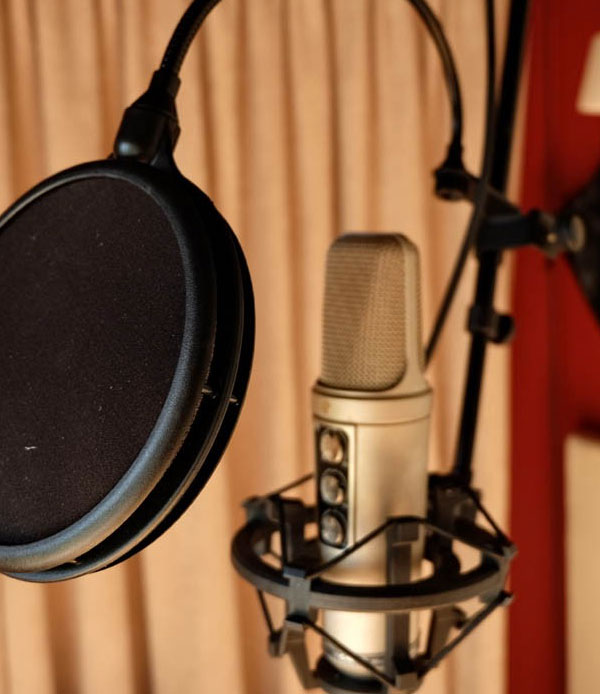 Our vocal singing teaching staff
We only hire well educated and certified teachers, whom can help you to get approprite accrediations.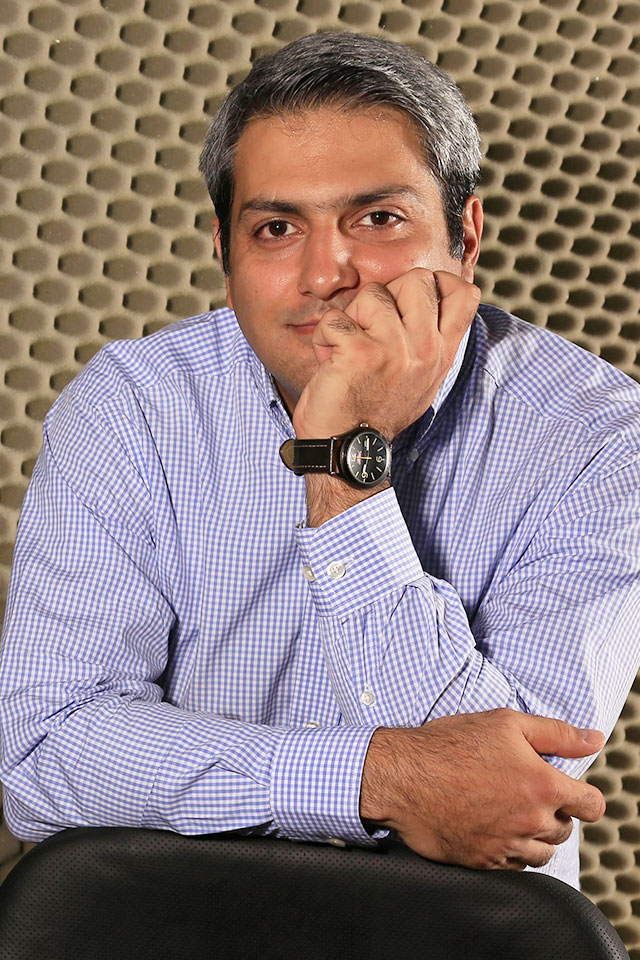 Arash Fallahi
Vocal Teacher
Active guitarist, Composer, and Orchestrator holding a master's degree in Composition from Art University of Tehran, Iran. Choir conductor and winner of several choir festivals in Iran since 2003. Composer with an extensive work experience in various genres, ensembles, and Orchestras. Music Teacher with more than 20 years of teaching experience.
Full Biography >>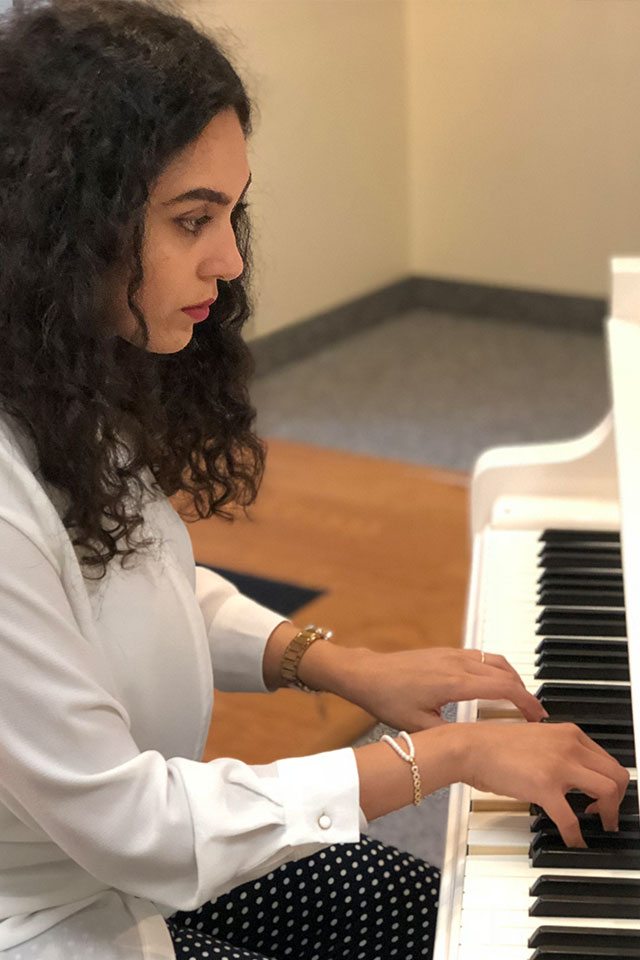 Sara Pakravan
Pianist, Vocalist, Composer & Arranger
Sara holds a Bachelor degree in Music Composition from the Art University of Tehran.
Sara teaches students of all ages, but with her knowledge of Early Childhood Music Education and her Orff Pedagogy Certification from the Royal Conservatory of Music, she places a major focus on teaching piano to children. She has gained professional experience and valuable teaching skills during the RCM summer camp activities (Choir Camp, Band Camp and Instrument Exploration) and Smart Start Classes for Early Childhood Music Education.
Full Biography >>
Book 1 Hour one-to-one assesment session
You can play any instruments, we help.
Our certified teacher can help you to learn most instruments.