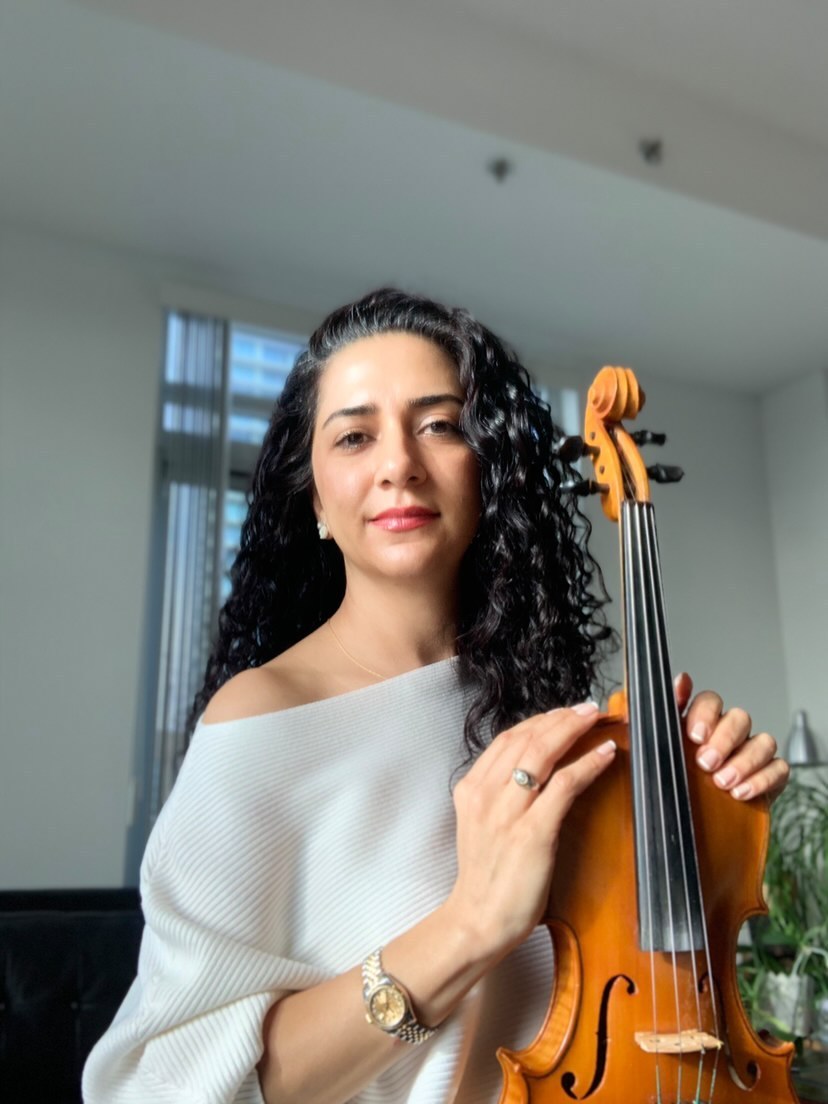 Soudabeh Badiei
Violin Teacher
Soudabeh Badiei, originally from Isfahan, started her musical journey at five by playing the piano. Later on, at the age of eight, she pursued studying Violin in classical style with Hovik Baghoumian. She also took lessons from great musicians such as Ali Tajvidi and Masoud Hasankhani, Saeed Farajpouri, Sasan Sepanta and completed her knowledge of musical genres in traditional style.
In 2005 she was instructed to play the traditional instrument of Gheichak Alto by Reza Abaee. Soudabeh also performed in different bands like Vancouver Symphony Orchestra(VSO), "Khojasteh Band" conducted by Susan Aslani ( Dehlavi), and " Hasankhani Band. "
Join our Teaching staff
We are always looking for talented teachers to join our teaching staff.
Start Learning Instrument Today 
30 Min Free Assessment.