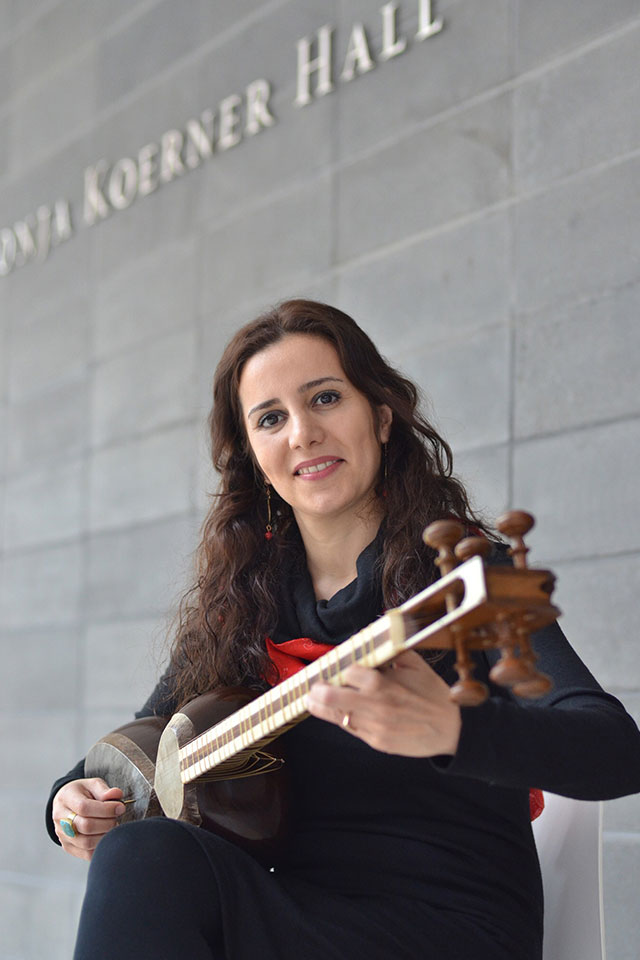 Padideh Ahrarnejad
Tar & Setar Teacher
Padideh Ahrarnejad is an active Tar player, arranger, composer, and educator. A graduate of the Tehran Art Music School and the Art University of Tehran, Padideh studied tar with major figures of Persian music, including Behrouz Hemmati, Hossein Alizadeh and Hooshang Zarif. She received the award for best tar player at Fadjr Music Festival in Iran several times. Padideh has played around the world. Since immigrating to Toronto, Canada in 2016, she had become a member of the New Canadian Global Music Orchestra.
Join our Teaching staff
We are always looking for talented teachers to join our teaching staff.
Start Learning Instrument Today 
30 Min Free Assessment.